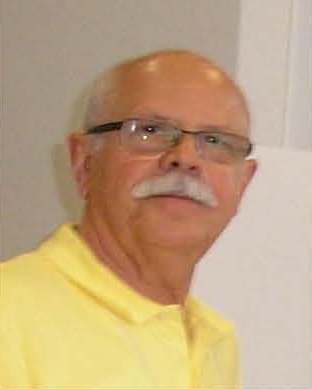 Eckard Wolfgang Goetsch was born 1939 in Berlin, Germany – where he grew up during and after the Second World War.
Fortunately at the age of 18, he learned under the supervision of medical professional's autogenic training to overcome post-war traumatic depression and gastric complains.
This experience laid the ground work for his interests in naturalistic health, Yoga and Meditation.
Besides Nutrition, Meat Technology, and Food Processing, he studied Personnel-Management, Psychology, and the classical schools of Meditation and Yoga.
He gained international experiences in Europe, Africa, North America, and Asia.
During his own personal experience of the "Industrial rat-race" in the 1990's, he developed the Re-NEW Meditation Program and shares this knowledge in his workshops.
Eckard earned his Theravada Meditation Teacher Diploma in Thailand in March 2004 and was a guest speaker at the International Meditation Conference on the United Nations Day of Vesak, held in May 2005 in Bangkok, Thailand.
His Reiki Training began in 1999. Eckard is a certified Komyo Reiki Kai Shihan and a Usui Shiki Reiki Teacher.
In 2010 he received his certification in Signature Cell Healing.